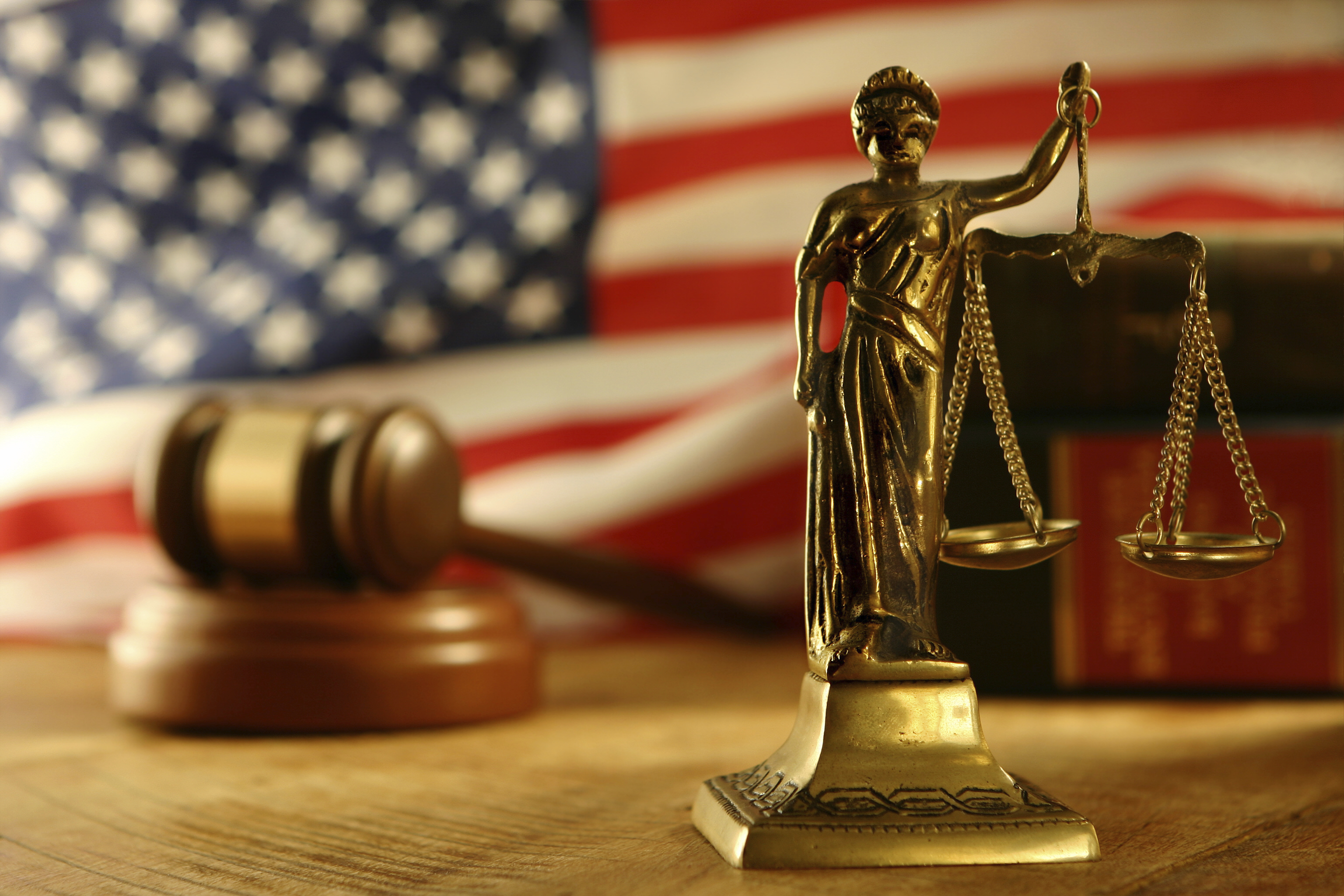 With more than 38 years of trial experience, the Hastings Law Firm assists individuals that have been seriously injured and those that have lost loved ones in accidents.  The primary areas of the firm practice include:
Commercial and Trucking Accidents
Workplace Accidents
Road Construction Accidents
Maritime and Aviation Accidents
Consumer Product Failures
Commercial Litigation
While the firm practices predominantly in the State of Texas, it has provided consultations and representation for clients and/or accidents occurring all over the United States and Mexico. Contracts for services are based on a contingency for attorneys fees and expenses.   There is no cost to the client if there is no recovery.
The firm routinely assists other attorneys in complex cases as co-counsel.  All joint venture agreements will be made in accordance with the disciplinary rules in the appropriate jurisdiction.